Look-alike of Larry cat @ UK's Prime Minister's home, Downing street, London
Posted on
Today while I was travelling in a tube on the London underground to work, I saw an article about a cat called Larry(from UK's Prime Minister's home) and was very surprised to see the pictures of this cat as it resembles the cat at my place very much. The cat at my place is called Benji (Benjamin). As soon as I saw the article and the pictures of larry, for a second I thought Benji must have ran out of our house. Benji is Holly's cat. Holly is a good friend of my wife and me. Before she left to Canada she gave benji to us so that we could take care of it while she was away (for a month). Since Benji has not yet been vaccinated and does not have a name tag, Holly asked us to make sure that he does not leave the house and to get a tag for him. So, when I saw this article I was about to be almost sure of Larry being Benji. Well here is how Larry, cat from the UK's Prime Minister's home looks like - http://www.bbc.co.uk/news/uk-politics-12460596
The following pic is of Benji and the one after the following pic is that of Larry. Look at the colour combination and the stripes. they are almost the same!
The cat seen in the above picture is Holly's Benji

This is Larry cat from UK's Prime Minister's home --->
The following pictures are of Benji: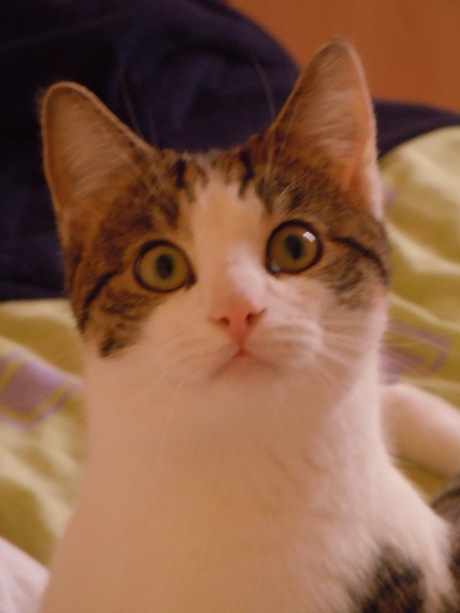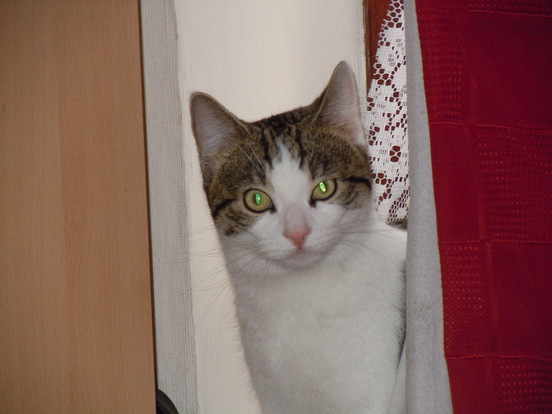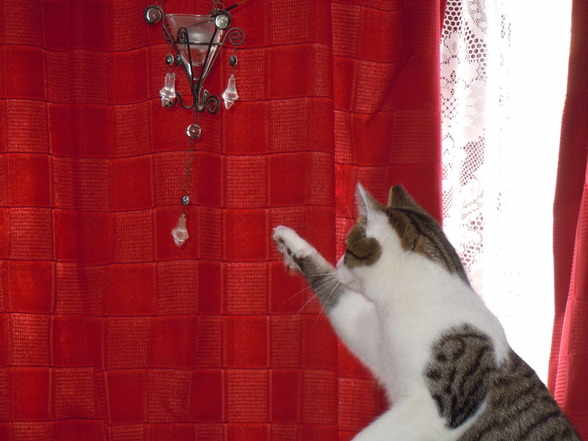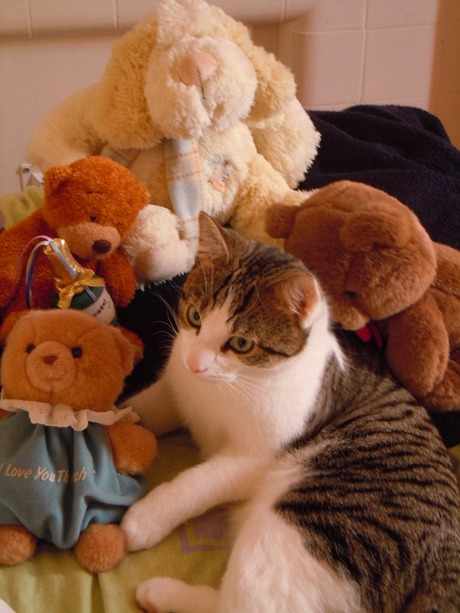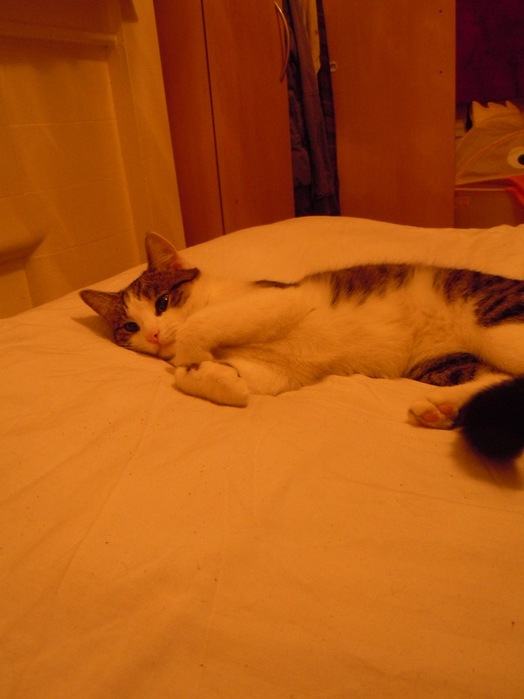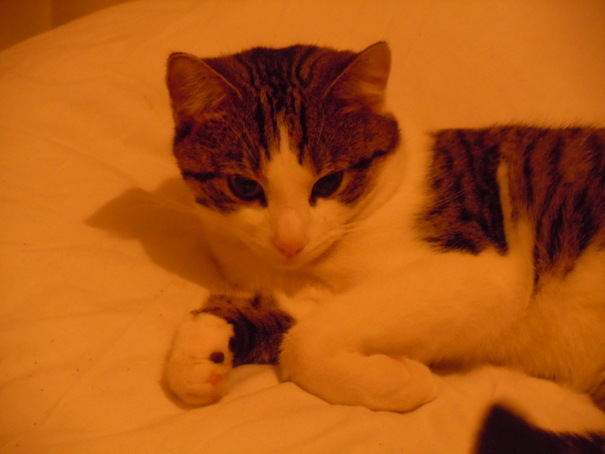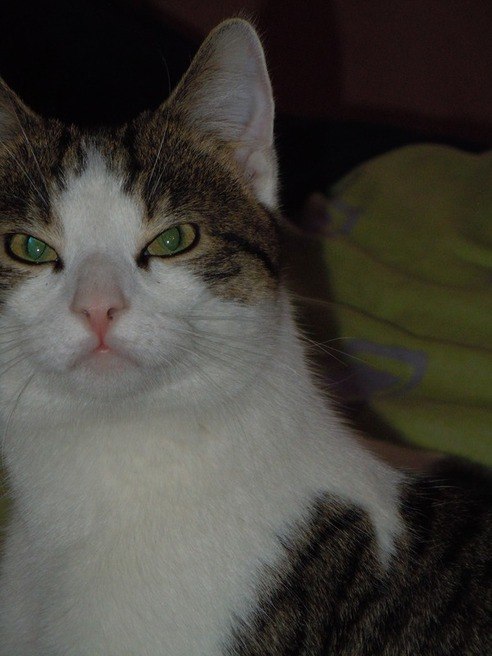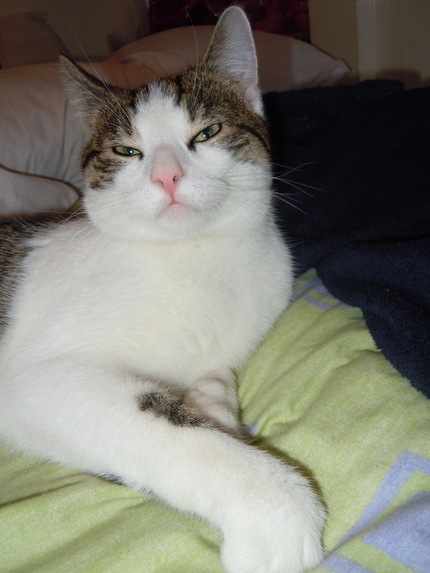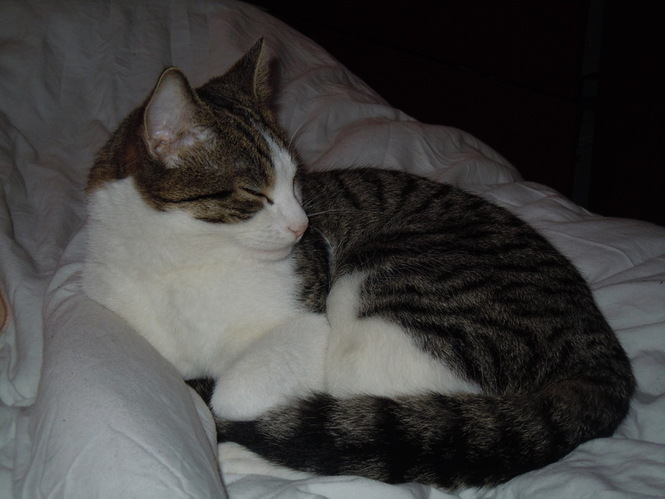 What do you think? They look quite similar, isnt it?
Submit your London travel article