IG1 4DU - Sizzling Wok, Ilford station
---
IG1 4DU - Sizzling Wok, Ilford station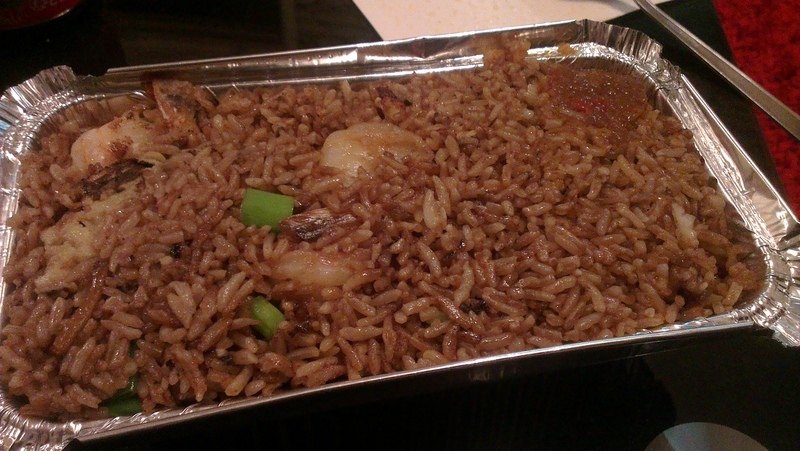 I've lived for about 2 and half years near Ilford and I take the train from Ilford station to London Liverpool Street for work. During this time I've noticed a small chinese takeaway shop just next to the Ilford train station entrance. But never tried its food. Its called "Sizzling Wok". Yesterday for no particular reason I thought of trying it and found its contact number from the internet and ordered a prawns fried rice. I thik only one person manages the shop. Unlike other chinese takeaways, this one was spicy and tastier. Mind you, he had asked me how did I want the rice and I requested him to make it spicy. I was very similar to Indo-Chinese. He also gave a red chutney kind of thing in one of the corners of they take away box. I quite enjoyed the prawns fried rice. And will try other dishes soon.
Please see the menu and other details below:
Address
17 Cranbrook Road, Ilford - IG1 4DU
Phone
020 8478 8883
Location
Just about 3 steps away from Ilford station exit to the right.
Closing hours
10-10:30 PM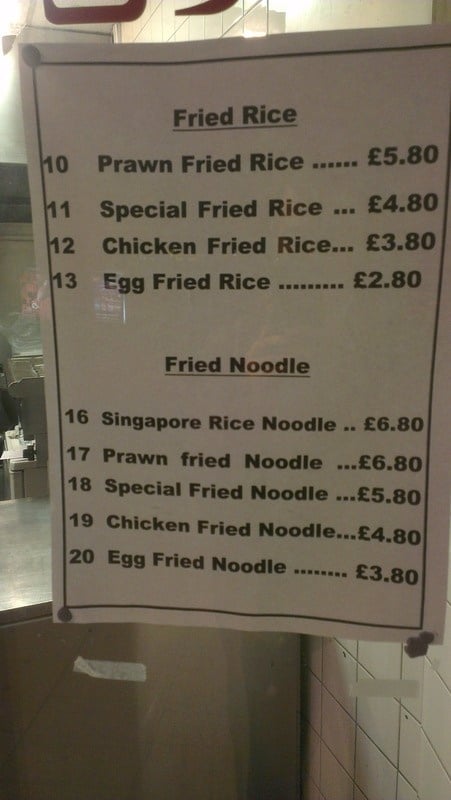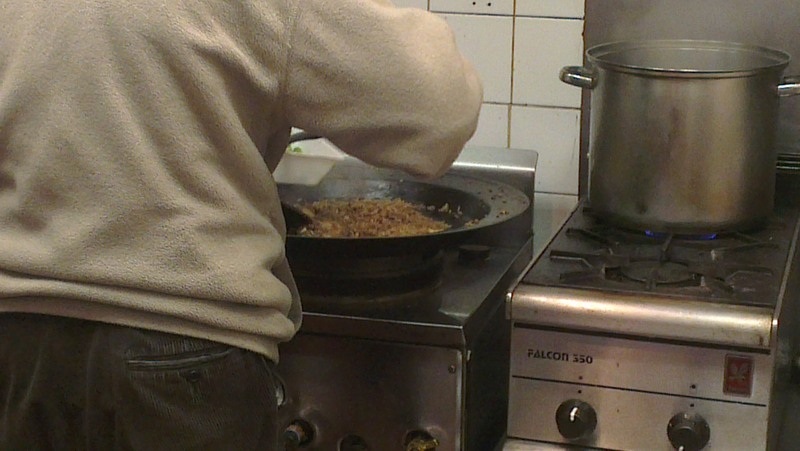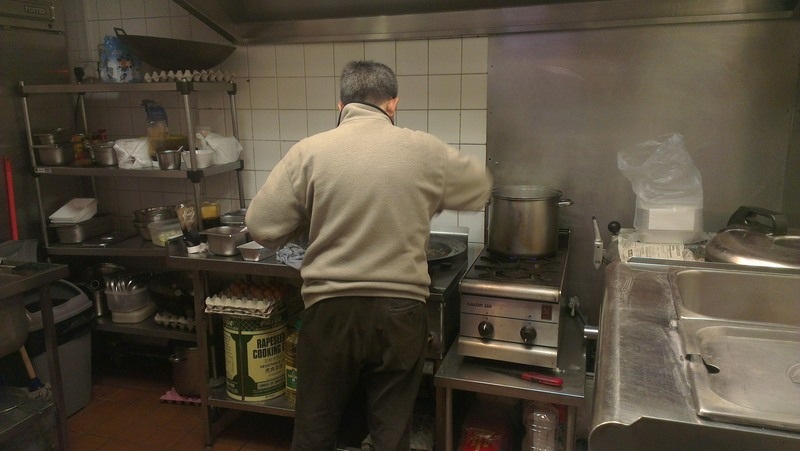 Order online from restaurants near Sizzling Wok
Submit your London restaurant experience