HA2 7SR - Sagar vegetarian restaurant North Harrow
---
HA2 7SR - Sagar vegetarian restaurant North Harrow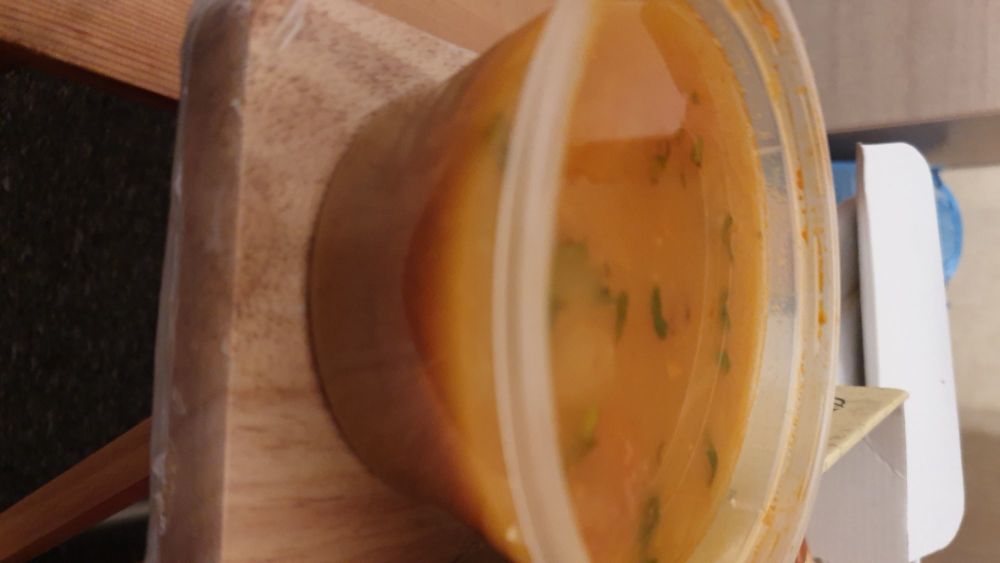 I was quite bored of having daal, chapatis, rice, sabzi, pizzas, burgers etc.. So, I chose to order a light south Indian meal for today's lunch. I searched for the term "dosa" on Deliveroo and it showed me several dosa places near me. I chose "Sagar" which is next to North Harrow station. I've had meals over there a couple of time before the lockdown and once during the lockdown when eating in was allowed. I think their food is decent. I mean it's not too bad or too good. It's just good/average. The following are a few details of the food I ordered: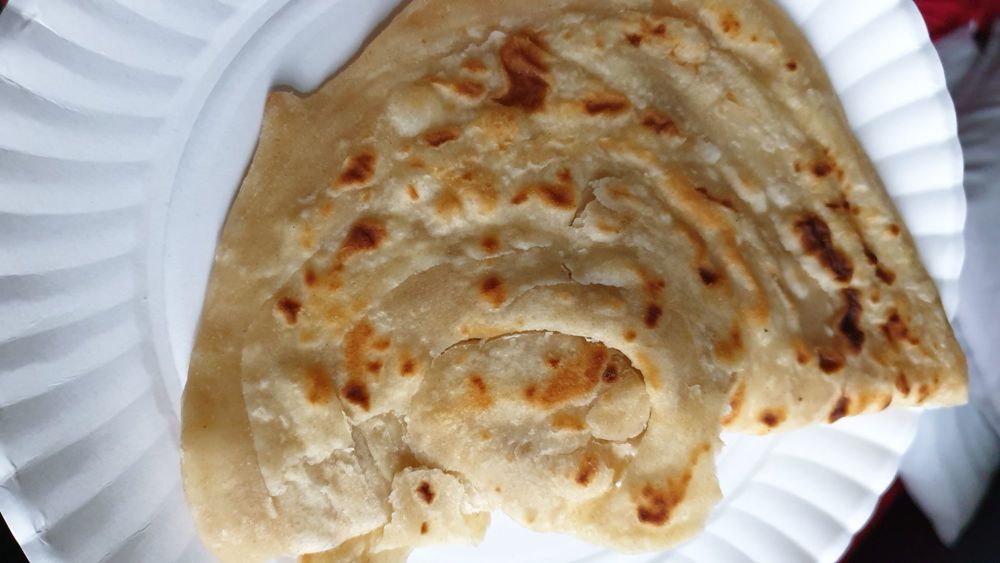 Overall rating - 3.5 out of 5
Shop name - Sagar
Phone - 02088615757
Address - 57 Station Rd, North Harrow, Harrow HA2 7SR
Owner Name: Not sure (Please comment below if you know)
Veg/Non-Veg - Vegetarian
Cuisine - Indian
Menu - south Indian dishes like masala dosa, udid vada/medhu vada, sambar, upma, utthapa, idli etc and North Indian dishes as well. Click the following to see their full menu: Sagar restaurant menu.
Quantity and price -
1. Masala dosa - decent size wrapped in a metallic packaging box. Deliveroo price: £3.95
2. Medhu vada - 2 decent sized vadas in a paper package. Deliveroo price: £3.45
3. Plain uthappam - 1 decent sized uthappa. Deliveroo price: £3.25
4. Paratha - 1 decent sized paratha (It wasa malabar / laccha / layered paratha): £2.25
5. Two decent sized plastic containers full of sambar, one plastic container with green chutney and another with red chutney. Price: complementary/free.
Delivery fee: £1.99
Service fee: £0.65
Total: £15.54
Delivery time - Can't remember the exact time it took for the food to be delivered but it was pretty quick.
Packaging- Good quality packaging material was used. 2 Metallic boxes with thick white paper lids were used for the masala dosa and uthappam. The medhu vadas and paratha were packed in 2 separate packages. These packages are those which look metallic from inside and white parey from the outside. Good quality and sized plastic containers were used for the sambar, green chutney and red chutney.
Quality / Taste - It would have been a bit better if I could have the meal in the restaurant. But due to the lockdown, I had to get a takeaway.
The masala dosa was good/average. The meal was warm.
The medhu vada was not good. It was blackish and a bit hard. I was hoping it to be crispy. Didn't have much flavour as well. So just had one of the two in the afternoon.
I had the uthappam and the other medhu vada for my dinner. The uthappam was alright but the medhu vada didn't taste good as mentioned above.
I didn't eat the paratha as I thought I ordered stuffed paratha but I'd ordered a normal paratha.
The sambar, red and green chutneys were pretty decent in taste.
Additional information - They did give plastic spoons. In the past I remember ordering some special upma from them. The taste was okay but the quantity was very less. They do serve "rajasthani thali" as far as I remember. It's taste was alright. I remember having Kanchipuram idlis (yellow idlis with other herbs and veggies etc I think). It was good but I was hoping it to be a bit more flavoursome.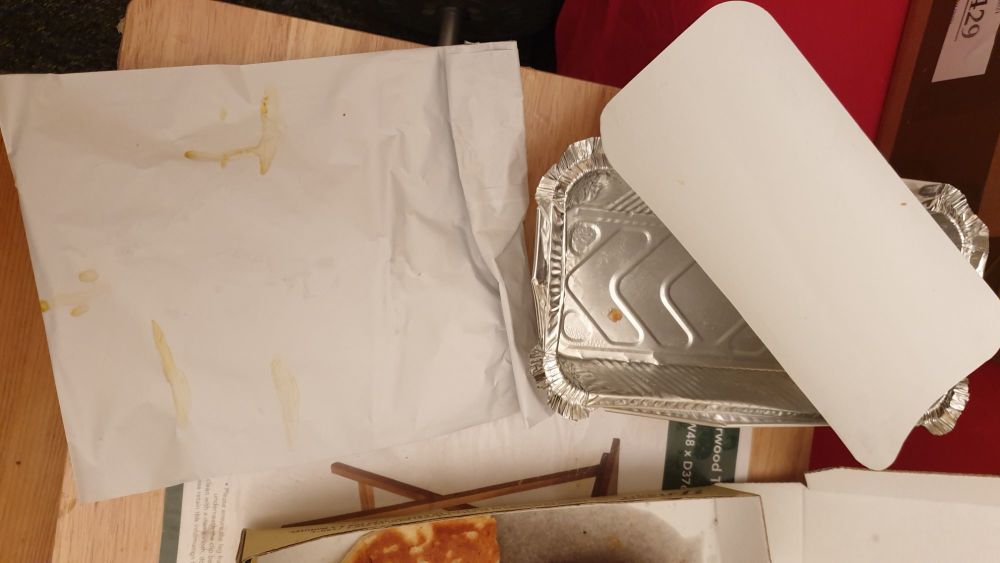 ---
Text = Sagar Harrow
livepages::jquery(); ?>