EC1N 8JY - Tiffin Planet
---
EC1N 8JY - Tiffin Planet
So after trying Shree Siddhi Vinayak Tiffin and Catering Services on and off a couple of times and surviving of take aways and restaurants, I searched for an Indian tiffin/meal service which server non-veg food as well. After a bit of googling I came across Tiffin Planet. I had it for 3 days but didn't like it much. My partner didn't like it much as well. So I requested one of the WhatsApp admins to stop the service mentioning that the chapatis/rotis were thick and hard, the veg curry base sauce was not to my liking etc. I also requested to refund the money for the remaining 3 or 4 days. But he refused saying that it's their policy etc and also asked me what was lacking so they could customise the food for me. To which I replied that I'd already mentioned what was lacking and that I'm not an expert cook to tell them what was missing in the food. I said that all I could tell them was if I liked the food or not. I also showed them a pic of a small burnet section of the Jeera rice. They didn't agree to refund the money and I told them that it was okay and I need to deal with it.
But they did agree to try to improve the food.
The following are their details: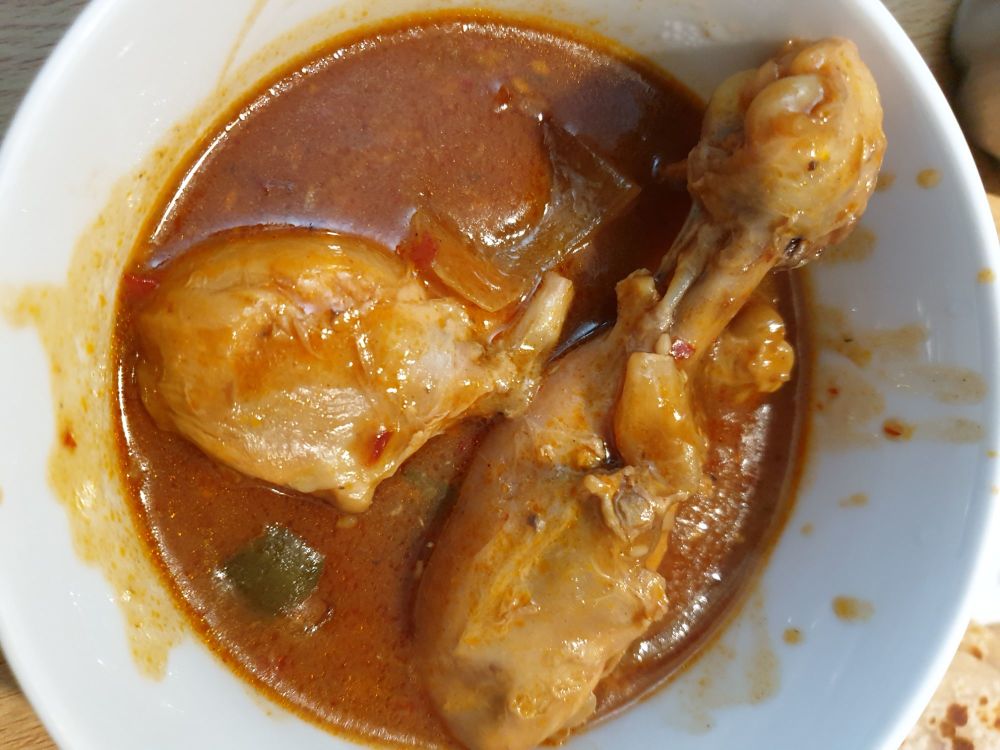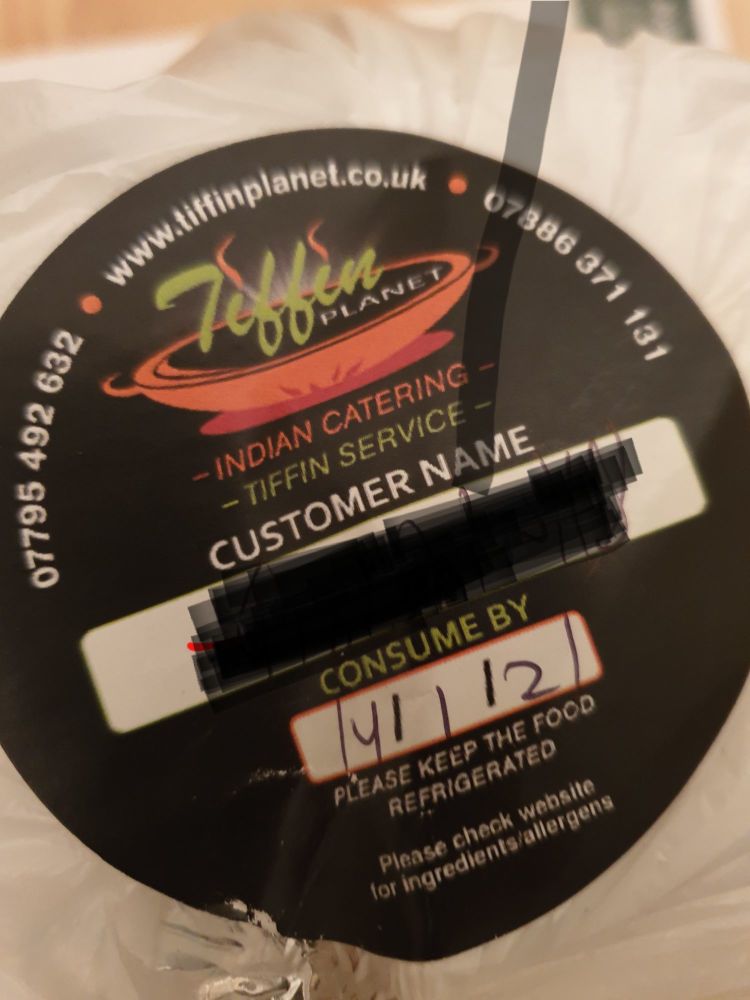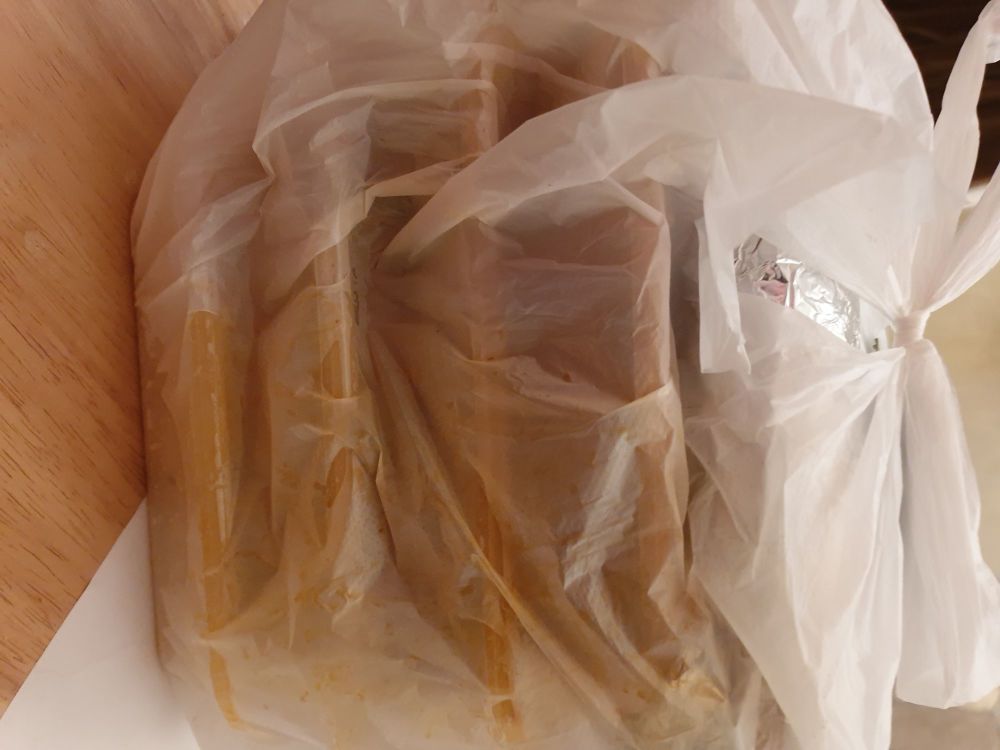 Shop name - Tiffin Planet
Phone - 07795 492632
Address
- 34, New House,
67-68 Hatton Garden, Holborn, London EC1N 8JY
Owner Name: Not sure (Please comment below if you know)
Veg/Non-Veg - Vegetarian and Non-Veg
Cuisine - Indian
Menu - chapatis, rice(Jeera rice or pale yellow coloured basic pulao/pilau rice), sabzi / vegetable curry (mixed vegetables curry, ckickpeas curry etc...), different types of chicken curries and as per their websites menu they also do lamb curry on one day a week.
Quantity and price
- I think their prices vary as per the postcode they deliver to. They have a tool on their website which takes postcode as an input and tell you if they can deliver in your location and also the prices. My postcode was HA1 and for me the rates were as follows: I chose 1 large meal a day. It costed me £10.75 per meal box / tiffin. The menu consisted of the items mentioned in the above section called "menu". You can find their other menu/price options on their website -
https://tiffinplanet.co.uk/
Delivery time - Between 4 and 6 approximately. They have 2 delivery guys and as soon as they start, they share their geographical location on whatsapp group in which you will be added if you choose to subscribe to their service. This way you would know exactly when your food will be delivered to you.
Packaging- Non-veg curry, rice, sabzi and daal are served in plastic boxes. Chapatis are packed in thin metallic foil.
Quality / Taste - For me the taste and quality of the food is quite average. My partner didn't like it as well. The non-veg curries are slightly better than the veg ones. The chapatis are hard and thick and need heating before eating them. The admin told me that the food is delivered in a chiller van as per council requirements hence the chapati might go hard but they can keep it out of chiller for me. I can't explain why but I didn't fancy the veg curries.
Additional information - Food is delivered on Monday to Friday. They don't deliver on Saturday and Sunday. They do one trial tiffin for £2 extra. You need to order for a minimum of 7 days.
---
Number = 11
livepages::jquery(); ?>