HA1 2JR - Shree Siddhi Vinayak Tiffin and Catering Services
---
HA1 2JR - Shree Siddhi Vinayak Tiffin and Catering Services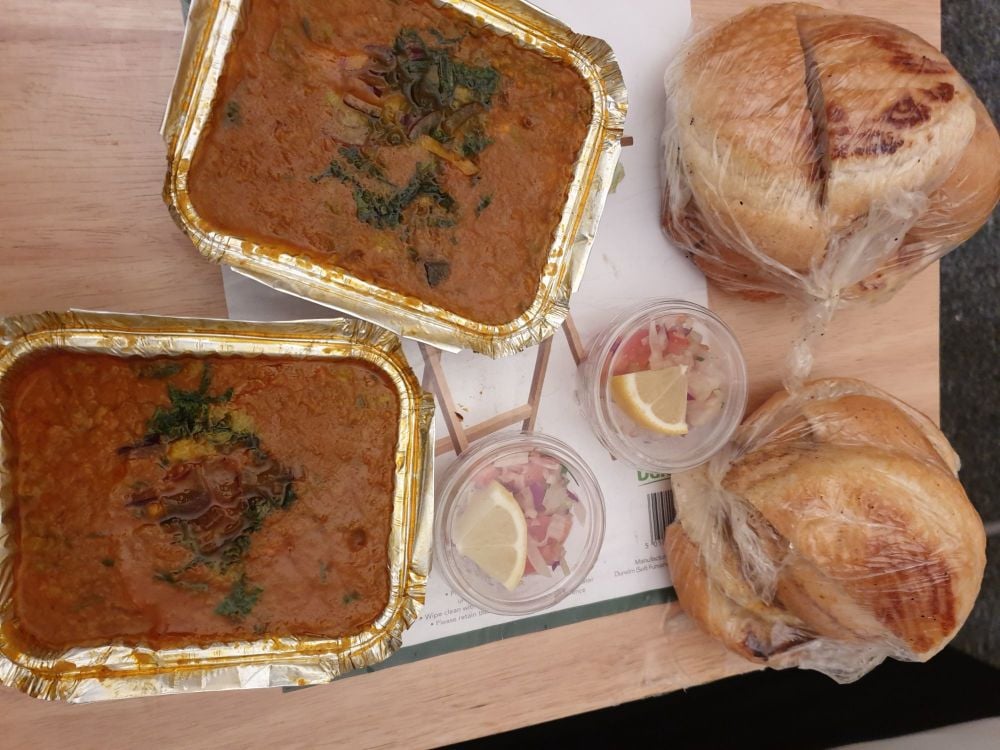 I was bored of eating out and wanted to eat something homemade. It has been several years since I cooked something (with a few exceptions here and there). Ideally, I'd like to cook at home often. At least 3 to 4 times a week. But it hasn't happened yet since a few years.
Anyway, coming back to the feeling of being bored of eating out... I googled about people who deliver home cooked Indian
food
around Harrow/Wembley and found a few of them and selected one of them. I found it really good and hence thought of sharing it's details with all of you.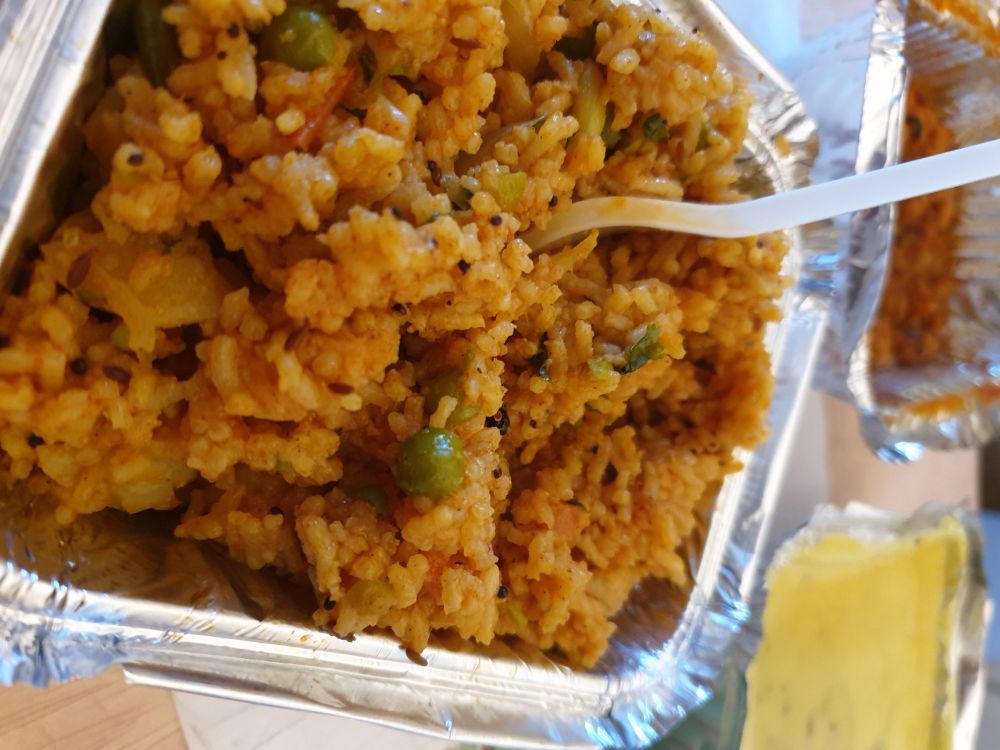 Shop name - Shree Siddhi Vinayak Tiffin and Catering Services
Phone - 07417569780
Address - Harrow HA1 2JR
Owner Name: Ronak
Veg/Non-Veg - Vegetarian
Cuisine - Indian
Menu - chapatis, rice, sabzi / vegetable curry (mutter paneer, palak paneer, chauli, aloo palak and more...), pav bhaji, ragda pav. Will keep updating this section.
Quantity and price - If you buy one meal, he charges £6. It consists of a box of rice, 3 chapatis, a box of daal or kadhi and a box of sabzi. On weekends he give special dishes like pav bhaji, ragda pav, vegetarian biryani etc..
If you buy 2 meals, he might give you a discount and might charge £10.
Delivery time - Between 4 and 6 approximately. He is kind enought to text me everytime he delivers the food at my door step.
Packaging- rice, sabzi and daal are served in metallic boxes having thick paper lids. Chapatis / pavs(buns) are packed in thin plastic bags.
Quality / Taste - The taste and quality of the food is very good. The chapatis are soft, the taste of the daal and sabzi is good. Not oily.
Additional information - Food delivered on all 7 days of the week. You might order food for a minimum of 7 days.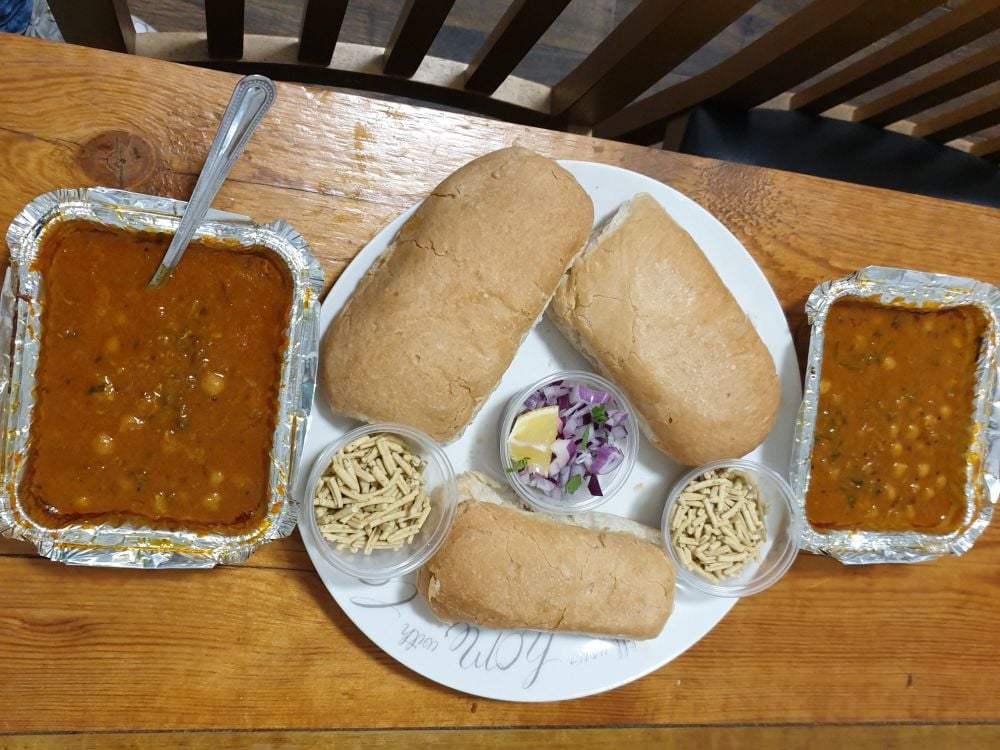 ---
Text = Siddhi
livepages::jquery(); ?>