Alternative Ideas for Accommodation in London
---
Alternative Ideas for Accommodation in London
Alternative Ideas for Accommodation in London
When in London it is important to get your accommodation just right. Location, pricing and
atmosphere all add to the buying decision. However, something with a touch of character can also
add to the experience and make your trip even more special. If you are bored of hotel rooms, then
here are some quirky accommodation ideas that you could consider when staying in the capital.
A room with a view
For a room with a view, you probably could not beat this piece of 'living architecture' from David
Kohn and Fiona Banner, which is being let throughout 2012 only.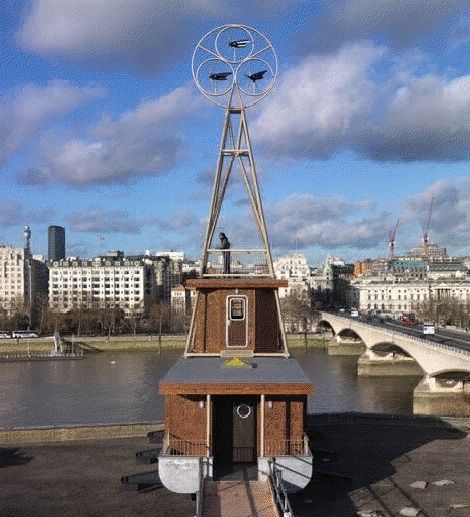 This architectural competition winner gives a unique chance to stay on the riverbank in this unusual
one bedroom installation.
Stay in an 'unhotel'
For a touch of home comforts, London holiday rentals company onefinestay allows you to 'live like
a local' and stay in someone else's home while they are out of town. Instead of a regular holiday
lettings home, the company turn's high end London properties into five star hotels, with fresh white
linens, fluffy towels and an iPhone for guests to use during their stay.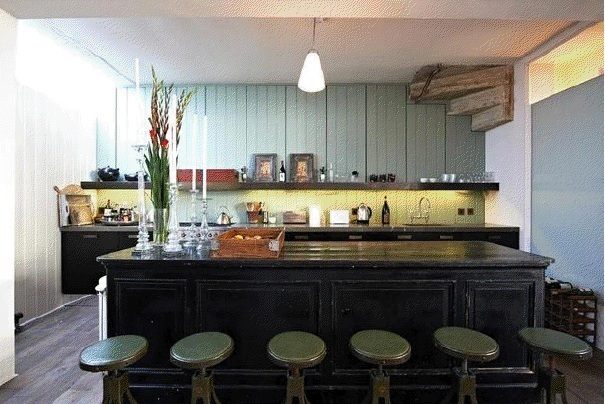 Comparable in price to a stuffy hotel room, you could stay in a quaint mews home in North
Kensington or a trendy flat in East London for the same nightly rates as most Central London four or
five star hotel rooms.
Take a step back in time
For fans of antiquities, the Millers Residence in West London is an intriguing place, filled with vintage
furniture, lampshades, clocks and other trinkets from around the world.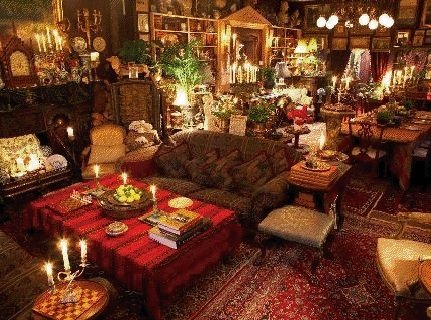 The rooms are priced somewhat on the higher side of the B&B market, but could be considered for a
one off treat every now and again.
With a range of quirky options available, why you would want to stay in a hotel room ever again,
there are plenty of accommodation alternatives waiting to be found.